WELCOME TO IMPRESS CORPORATION LIMITED
Solution provider for LV Power Protection, Thunder Protection, Fire Safety and  Data Center
Impress Corporation Limited is a fast growing System Integrator, Importer, Distributor and Solution Provider for Data Center, Power Systems and Fire Safety in Bangladesh. We have grown a reputation over the years for our quality, innovation and industry leading service and support. We have a wide network of our sales offices, dealer and resellers. We have installed a thousands of Uninterruptible Power Supply (UPS), Automatic Voltage Regulator (AVR)/Voltage Stabilizer units. We have dedicated teams for Power Solution and Fire Safety works. Till 2020, we have exported products to 12 countries and completed projects in 7 countries. IMPRESS offers a wide range of products and services for it's clients.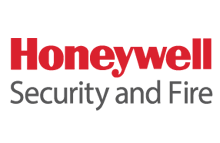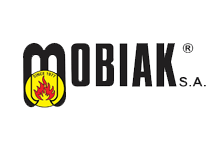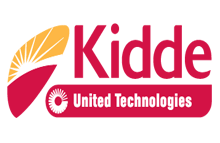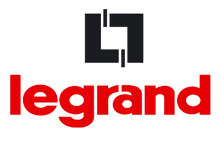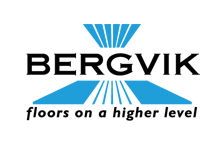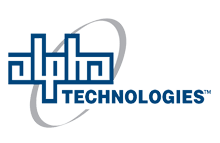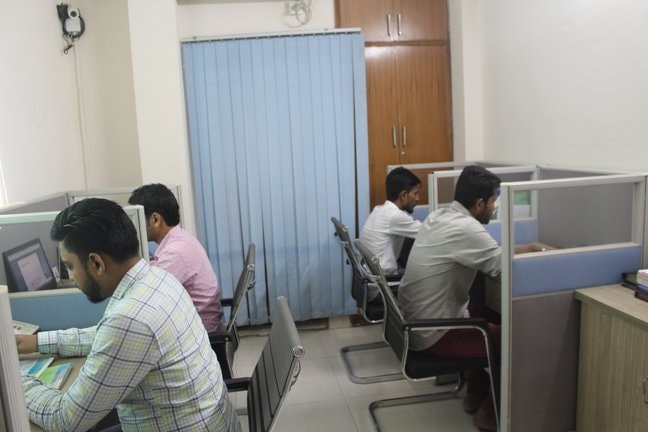 We have experienced engineers and technicians in our three engineering divisions: Power Protection, Fire Safety and Data Center. Most of our engineers are trained up and certified by the vendors (OEM) in the corresponding domains. We have practical know how on the products and services we deal with. Our staffs are sincere to their duties and always maintain high ethical standard while working in customer sites. They are used to perform their duties using state of the art technologies.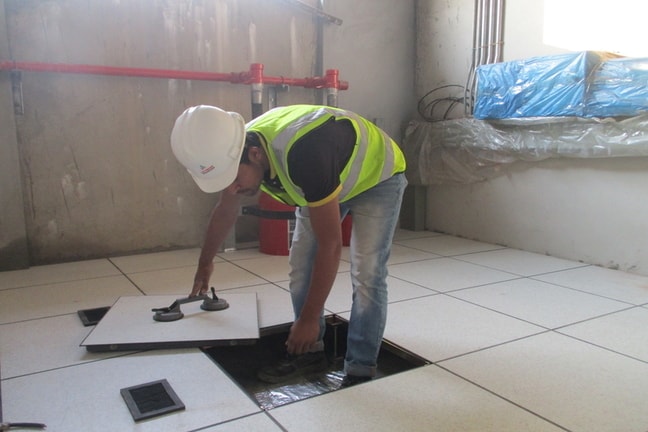 We are an enlisted supplier of many international and government organizations including but not limited World Health Organization (WHO), World Food Program (WFP), UNHCR, Directorate General Defense Purchase (DGDP), Central Ordance Depot (COD)-Bangladesh Army, Bangladesh Air Force, Turkish Government, e-GP and Chevron.





Do you need support? Call us: +88-02-48040845, 01720566000, 01976566000